We offer formal QQI certified computer training at various levels to suit a variety of skill levels. The FRC also offer non formal introductory courses. The difficulty of training is appropriate to the needs of the learner and is about building participant's capacity and increasing their digital independence.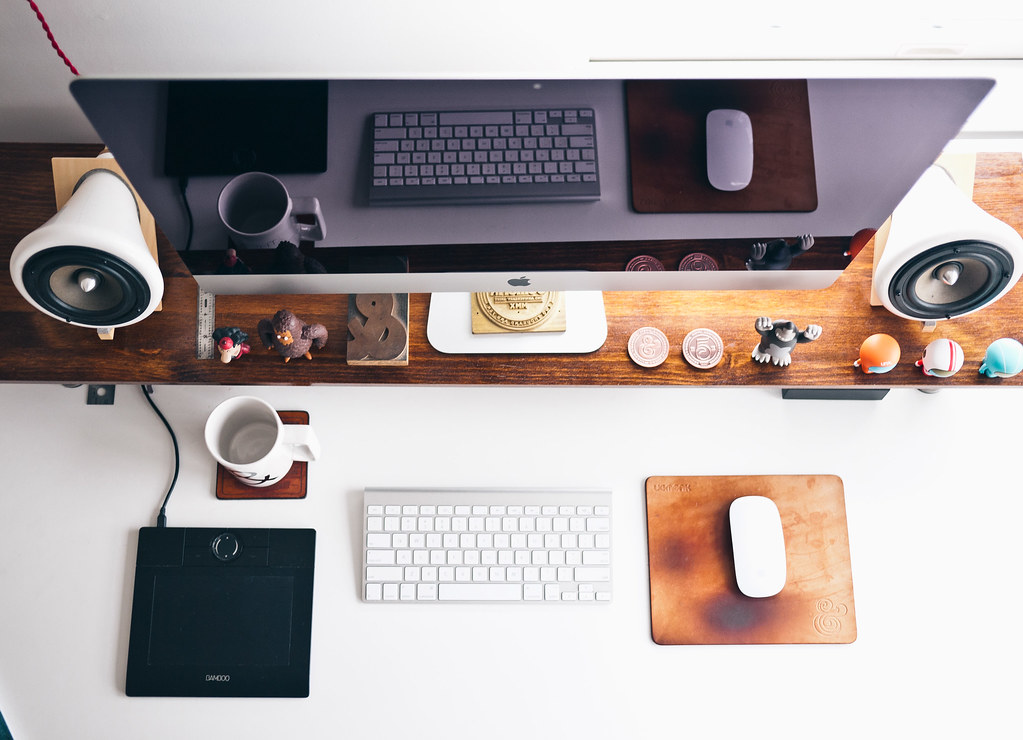 Please Note!
This project is a joint initiative by Hospital Family Resource Centre & Limerick and Claire Education and Training Board
We have 10 computers available in our purposely fitted training room with an option for participants bringing their own laptops
We have installed specialized software on computers for those with disabilities who may require additional supports
Tutor support from Limerick and Claire Education and Training Board
We allow ample time for students to practice in order to increase their confidence
Our building and computer room is fully accessible
Broadband is available to use
Our courses cover all aspects of computers from absolute beginners to QQI Level 4.  Areas of learning that are covered in our computer training courses include keyboard and mouse control, using Microsoft Word, Excel and Publisher, letter writing, internet, e-mail, social media, poster design, information technology, word processing, digital media and file management. As our class sizes tend to be small our tutors are able to provide individual attention to each student and work at their speed.