Hospital Family Resource Centre has been working to support recreational activities for Older People and increasing access to services since its inception in 2003. There are many challenges facing older people from poverty, isolation and access to quality services. Hospital Family Resource Centre in partnership with volunteers is funded by HSE West to support social activities for older people in the Communities of Galbally, Hospital, Kilteely as follows: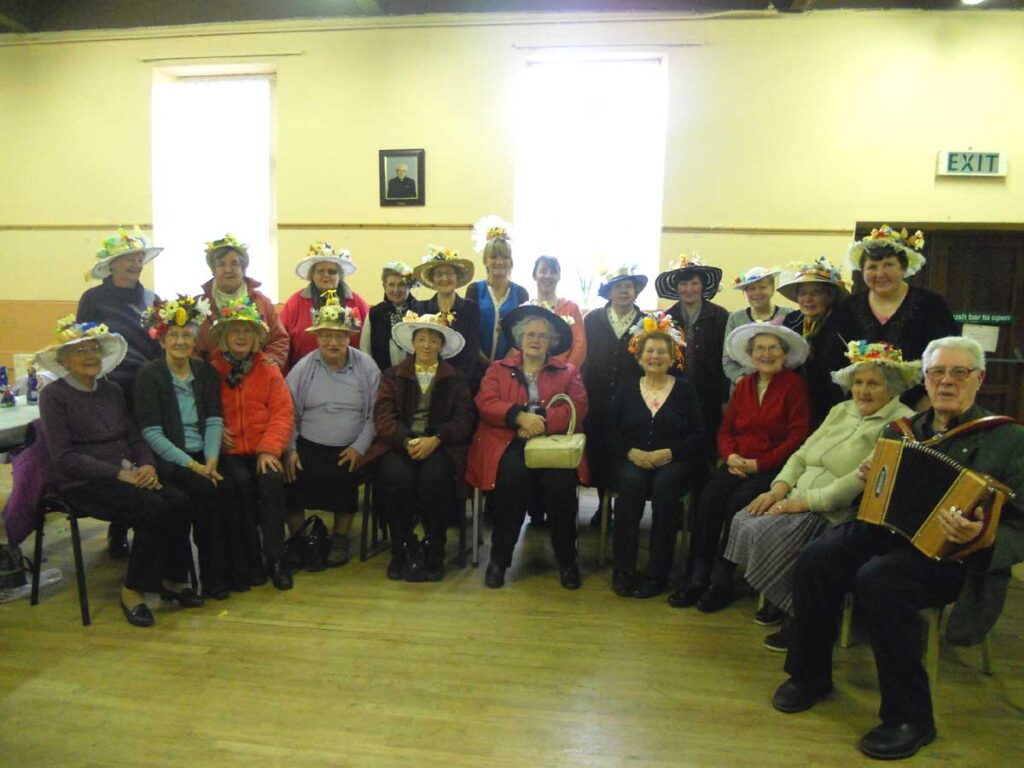 20 volunteers currently support the Older People's Project in partnership with Hospital Family Resource Centre & HSE West ensuring that social supports are in place in communities in East Limerick by organising the following activities each year: 27 monthly get-togethers, 2 Net-Working Events, 2 Mini Breaks, 2 Day Trips, 1 Shopping trip and 3 Christmas Parties making a difference to over 150 older in the communities of Galbally, Hospital & Kilteely/Dromkeen as follows:
Please note!
There is no defined upper or lower age limit for participation and all of the groups welcome new people regularly. If you know of someone who might benefit from joining one of the groups or would like to join yourself, please contact Hospital Family Resource centre at 061 383884 or Martha @ 087 2813341.
Rural Bus provides transport to Hospital Family Resource Centre get-togethers and also to different shopping locations each week from the communities of Galbally, Knocklong & Hospital.
For more information on the above transport service contact:
Marie or Kevin Rural Bus Tel: 069 78040