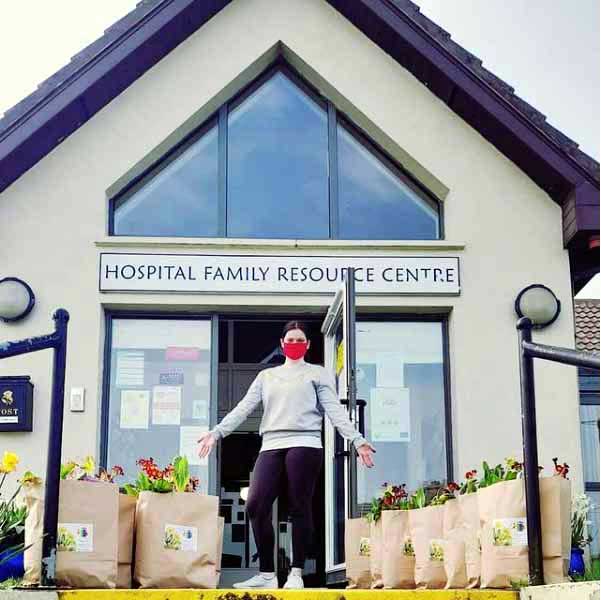 Hospital Family Resource Centre is a voluntary led organisation based in South East Limerick offering activities, services and supports to individuals, families and groups in the area.
With core funding provided by TUSLA we are one of 121 family resource centres which form a national community development and family support programme throughout Ireland.
Our vision is of an inclusive community embracing diversity.
Our mission is to empower individuals and families with a welcoming open door to supports and services, responding to community needs and challenging inequality.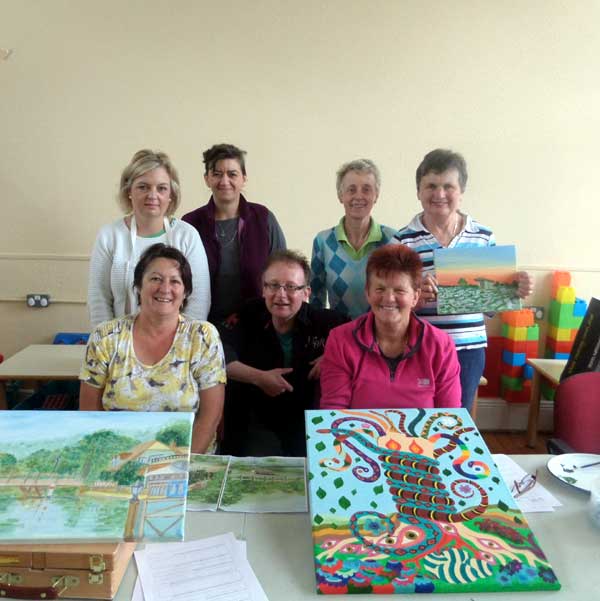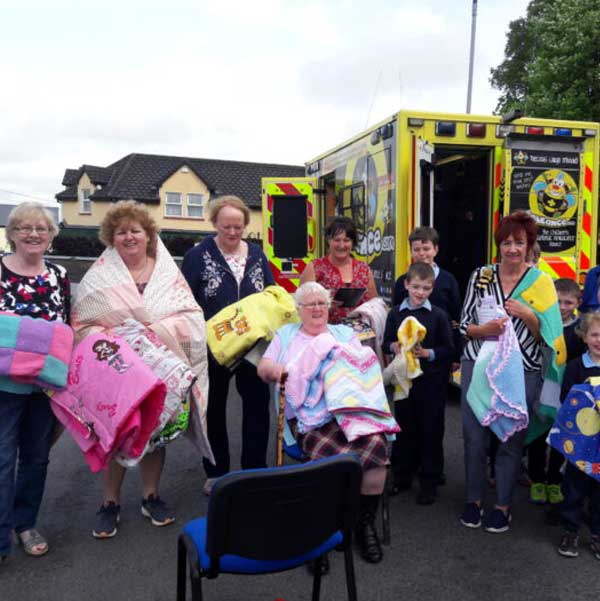 Just some of the services, activities and supports we offer to people in the East Limerick area include:
Adult Ed | Disability | Family Programmes | Group Work | Counselling
Adult Education
At Hospital FRC we have numerous courses and classes such as computers, drama, health & beauty, furniture restoration, adult literacy and much more.
COVID-19
Information on what Hospital FRC is doing to keep you safe during COVID 19 and guidelines for all who come into our centre and avail of our supports.
Disability
The Step Forward Group welcomes all people with disabilities. All members want to create a greater awareness of the existence and needs of those with a disability.
Family Programmes
Parents and families can avail of a number of programmes including Parent & Toddler Groups, Parenting Classes, the Strengthening Families programme, and the Special Kids Parent Support Group.
Groups
Join in activities such as Women's Groups and Older People's Get-Togethers which are running in various venues throughout the area. We actively promote equality and challenge discrimination in our community.
Counselling
Our counselling service is operated by a supervised professional team overseen by fully qualified counsellors, offering a low cost confidential service to young people, adults, couples and families.
The main object for which the company is established is: To operate the FRC for the benefits of the residents of East County Limerick in facilitating support, development, education and training for people experiencing disadvantage in the area.