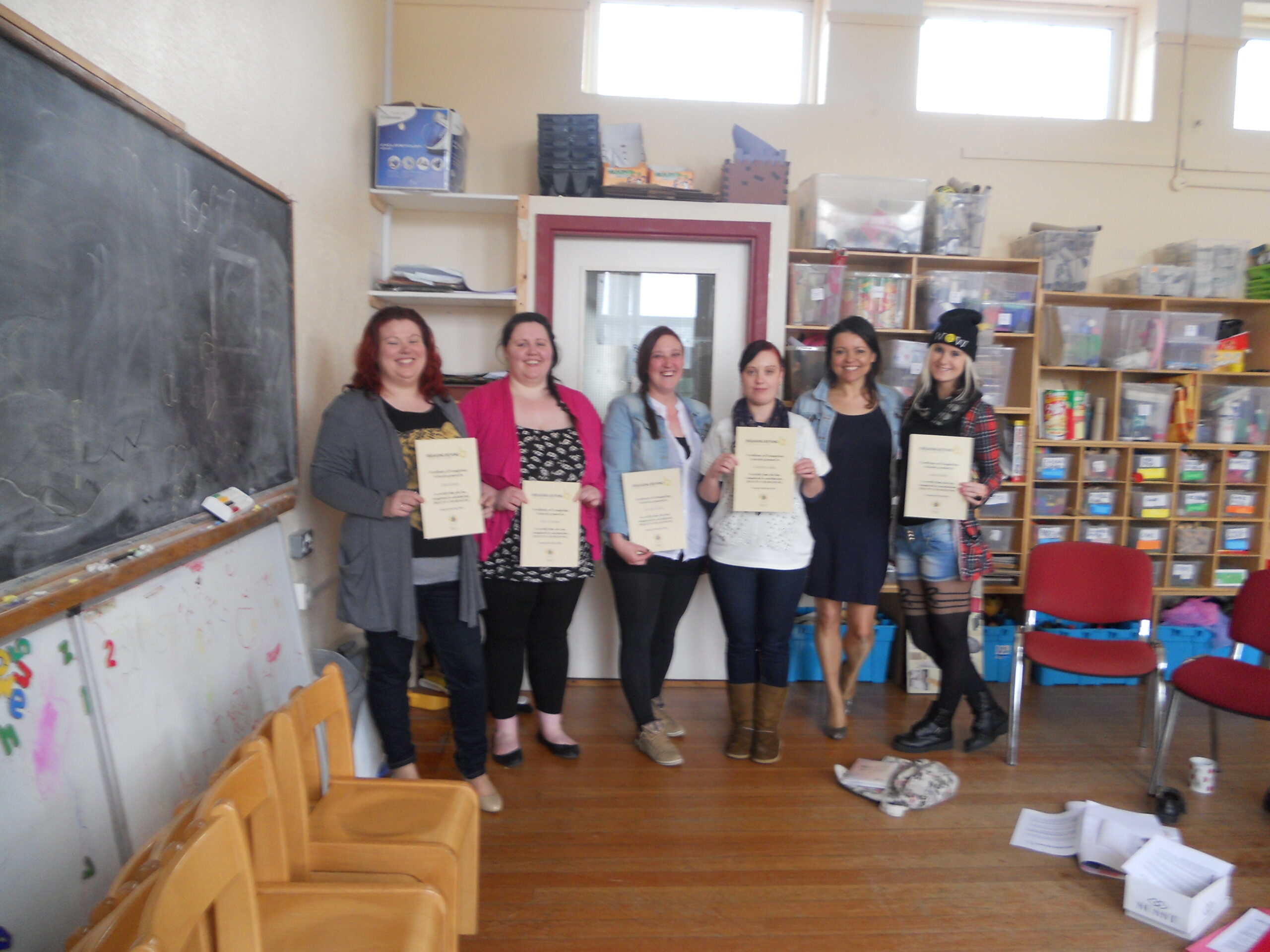 This 10 week programme is designed for people who wish to learn the facts about Health & Beauty. This is a very broad course addressing three main categories of Skin, Make-Up and Health. Among these categories students would expect to cover topics such as:
Skin Care / Facials
Make-Up
Tinting / Waxing
Manicure / Hand Massage
Nutrition
Health
Perfume
Facial Exerises
Indian Head Massage
Hair Care
The course is delivered by a Health & Beauty professional. A certificate of attendance is presented to each student on completion.
Although this course is on the community education platform some employers would view it as showing an interest in the subject and acknowledge the learning undertaken. Previous students have seen the course as a gateway to employment and others have used the course to explore the possibility of undergoing formal training in the sector.