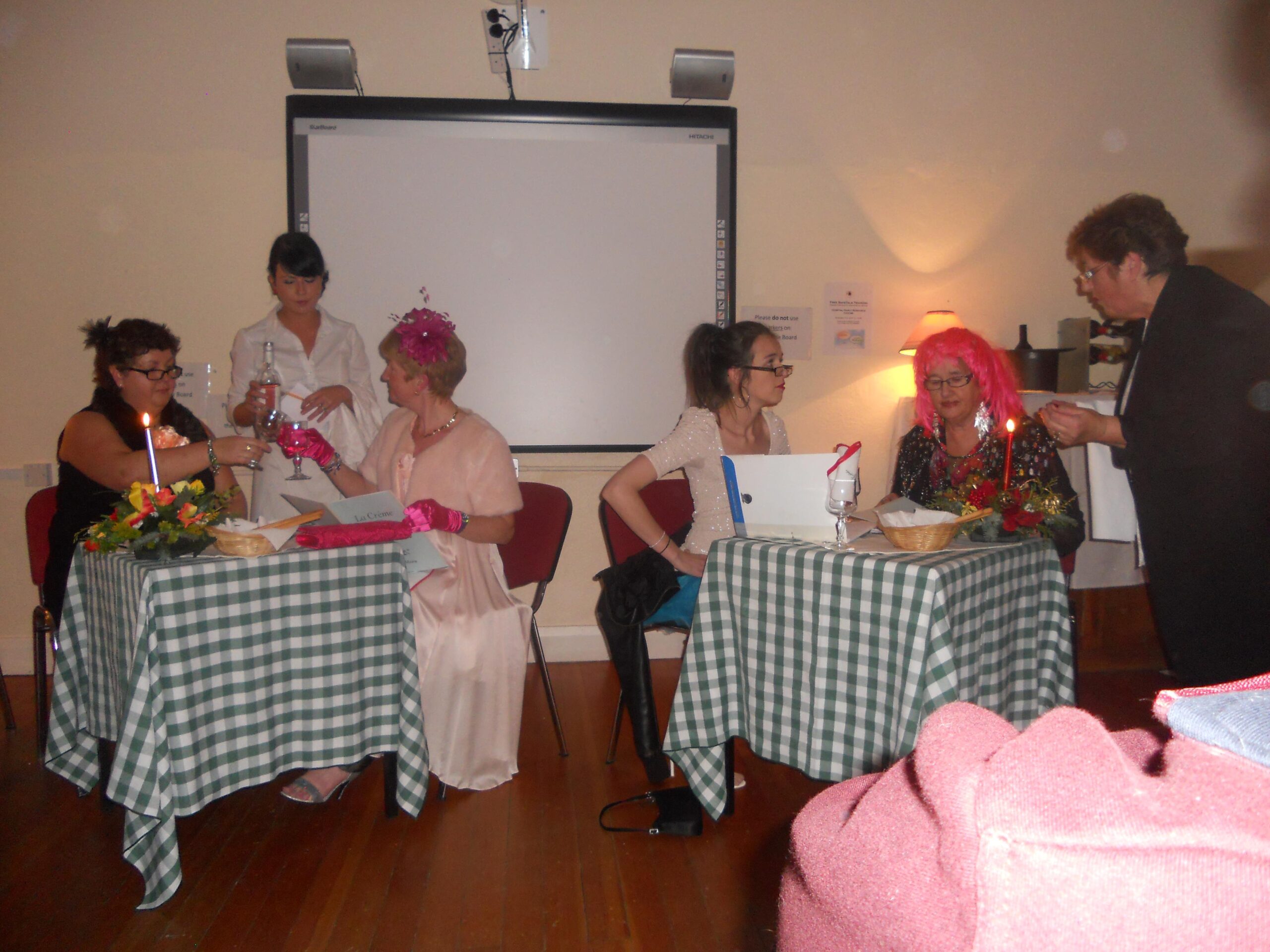 The drama course is designed to develop your drama and communication skills in a fun, safe and creative environment. The main focus of the course here at Hospital FRC is to build confidence and develop acting skills through the medium of weekly workshops in drama games, mime, group work, improvisation, story-telling, role playing and much more! It also employs the elements of theatre (costumes, props, scenery, lighting, music, and sound) to enrich the learning experience and re-enact stories.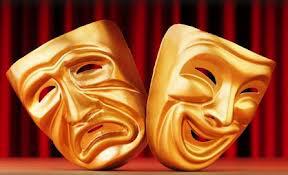 Drama education uses the art form of drama as an educational path for students of all ages. It assists the students' physical, social, emotional, and cognitive development in a safe and supportive environment. It is a multi-sensory way of learning intended to:
Increase awareness of self (mind, body, and voice) and others (collaboration and empathy).
Improve an individual's ability to communicate verbal and nonverbal ideas.
Deepen understanding of human behavior, motivation, diversity, culture, and history.
Research upholds the positive impact of drama on the students' physical, emotional, social and cognitive development and well-being.
Drama fits perfectly with the remit of the Family Resource Centre with its emphasis of building and supporting communities. Fun is the key word to describe this course.
This course ran in Hospital FRC and if there is demand we are hoping to run it again in the future.  If you would like to put your name down please contact the centre.