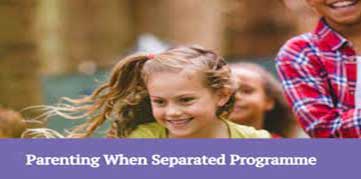 Parenting when separated can be challenging and confusing. Parents Plus Parenting when separated is a 6-week course supporting parents with practical steps they can take to help their children cope and thrive, as well as coping successfully themselves.
The course is open to all separated parents from all backgrounds. Both mothers and fathers, resident and non-resident parents are welcome on the course. Both parents of the same children are welcome to register to attend but will be allocated to separate groups.
Parents attending this programme will learn:
Solve co-parenting problems in a positive way which focuses on the needs of their children.
Create practical arrangements for children that minimise stress and conflict.
Improve communication with their children and with their children's other parent.
Cope with the emotional impact of separation and learn stress management techniques.
Help their children cope emotionally with the separation.
Please Note:
This programme is delivered in partnership with Family Resource Centre's across the Mid/West Region to make an inquiry or to book a place, contact the Northside Family Resource Centre at : 061 326623 or email- info@northsidefrc.ie
Parents with Children aged between 6 – 11 years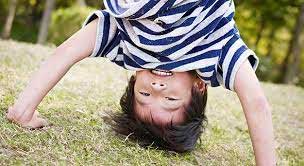 This programme is practical, solution-focused and draws on parent's strengths. It is suitable for parents of children aged 6-11 years, including children with additional needs. The programme is flexible and can be delivered to small groups or with individuals over 6-12 weeks.
Parents attending this programme will learn:
Manage behaviour and emotional problems.
Build their children's self-esteem and confidence.
Reduce their own stress as parents.
Problem-solve with their children.
Establish positive daily routines.
Develop connected and close family relationships.
Encourage their children's learning and school work.
For more information on this programme and the planned next delivery dates contact:
Martha at Hospital Family Resource Centre at 087 2813341
Parenting Children with Special Needs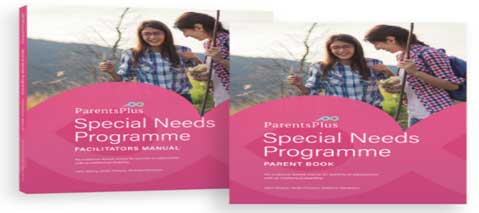 Parents of children with an intellectual disability can face significant challenges, especially during the adolescent years. With our Special Needs Programme you can support parents to manage these challenges, improve their family's well-being and strengthen their links with other parents.
This programme is practical, solution-focused and draws on parents strengths and is delivered over 6 weeks to parents of children with intellectual disability aged over 11 years.  It is suitable for parents who are raising an older child or adolescent with a mild, moderate or severe intellectual disability, and who may also have an additional diagnosis, such as Autism Spectrum Disorder (ASD) or a physical disability.
Parents attending this programme will learn:
Manage behaviour and emotional problems
Deal with puberty, sexuality and relationships
Reduce their own stress as parents
Support all relationships in the family
Build self-esteem and confidence
Advocate for their child or adolescent
Support education and development
Prepare their child for adulthood and future transitions
Please Note:
For more information on this programme or to book a place contact Martha at 087 2813341
For more information on parents plus evidenced based programme follow this link parentsplus.ie