4 Week Occupational Therapy Programme
Do you ever …
… forget where you put your keys?
… have difficulty remembering names?
Then this group could be for you!
The aim of the programme is to;
Provide information on memory processes
Explore simple strategies (internal and external) to assist memory in everyday life
Provide education on the influence of healthy lifestyles on memory
Improve confidence remembering everyday information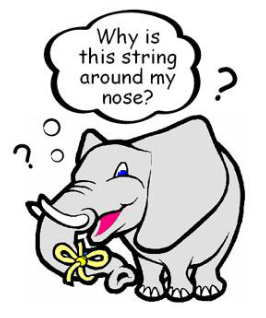 **  2 hour sessions    ***    4 weeks long  **
Starting April 2023 at Hospital Family Resource Centre, Limerick
If you would like more information or wish to attend this group, please contact Amy or Eimear (Occupational Therapists) at 061-383031 by 1st March 2023.
This group is suitable for you if you:
Have difficulty with your memory (or mild cognitive impairment)
Live at home
Are aged over 18 years
Are motivated to attend
Can commit to attend all four sessions
This occupational therapy programme is NOT suitable  if you:
Are under 18 years old
Have a sensory impairment which might limit your participation in the group (e.g. hearing impairment)
Have a diagnosis of Alzheimer's or other significant cognitive impairment